Steve Jones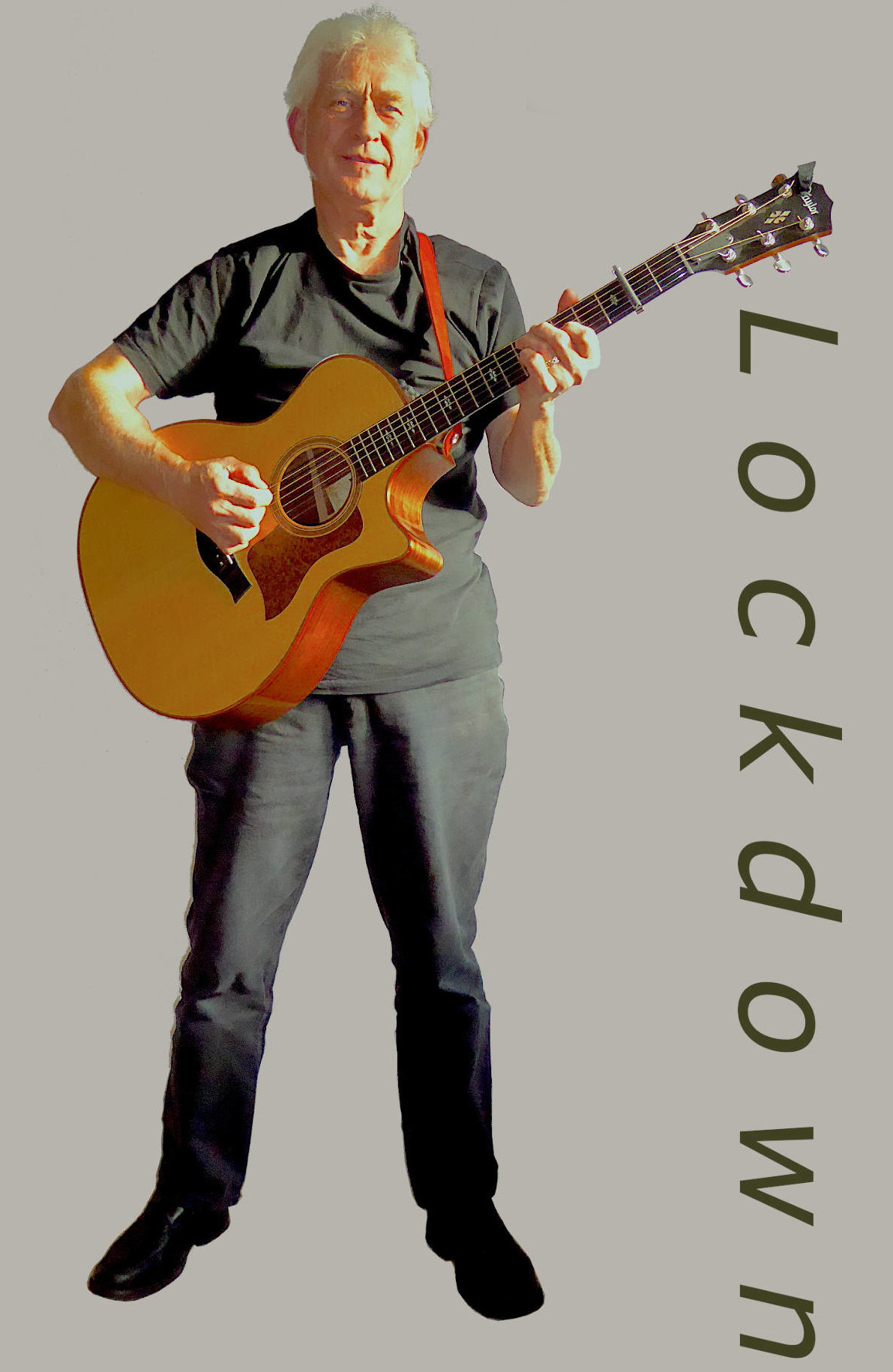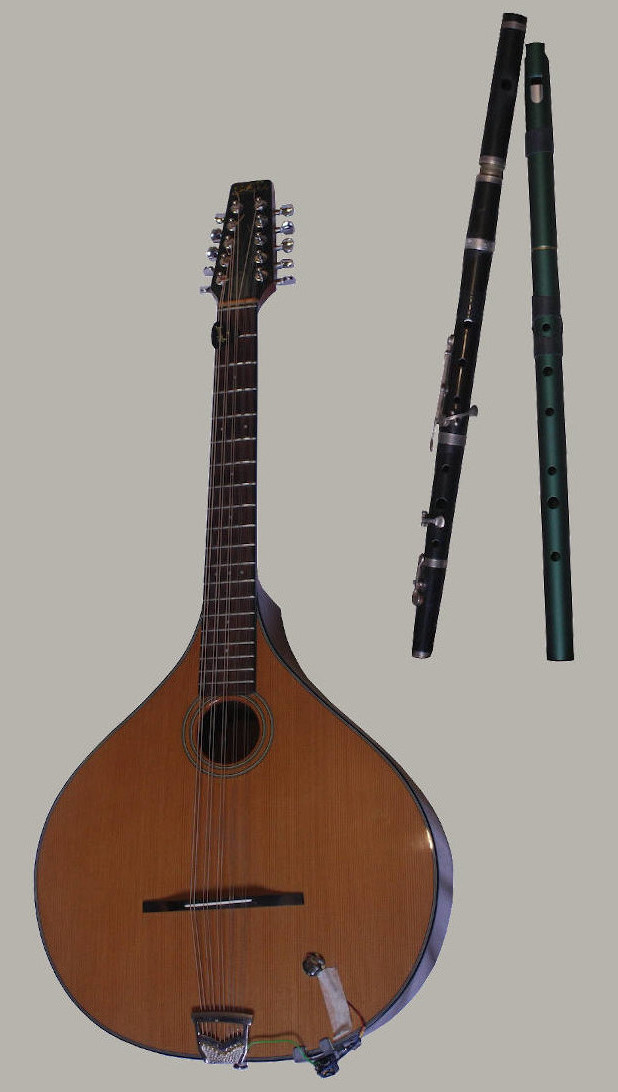 Steve Jones sings traditional and contemporary songs in the folk idiom and plays guitar, cittern, octave mandolin, cello mandolin, flute and low-D whistle. On guitar, he specialises in open tunings especially using open D, DADGAD, open G. He is a regular at the Famous Bacca Pipes Folk Club in Keighley and has played in various ceilidh band line-ups, including Witches Bane, Magnetic North and Buttered Peas.
---
Lockdown, 2020, provided both the opportunity and the impetus finally to record many of my favourite songs (and a couple of tunes) that I have been playing for many years in local folk clubs, especially The Famous Bacca Pipes Folk Club in Keighley.
I am tremendously grateful to my musical collaborators on this project who recorded their parts remotely at home: Jim Ellison, who provided some fabulous whistle parts and backing vocals for a number of tracks; Graham Jones for backing vocals bass, double bass, guitars, piano, percussion; Joel Griffiths for some great bass vocals; Serena Miller for some lovely backing vocals; and my wonderful friends from the Famous Baccapipes Folk Club vocals: Alan Rose, Lynda Hardcastle, Helen and Mike Hockenhull, Mary Humphreys and Anahata, Den Miller, Joel Griffiths, Mal Jardine, Jim Ellison, Ann Myers-Brotherston, David Kidman, Chris Grayston, Mike Feist, Robin and Jill Martin, who helped to re-create the wonderful Baccapipes "wall of sound" for the chorus on The Moon Going Home. These all just add an extra dimension.